SELF MANAGED SUPER
At Purple Patch we're all about you taking control of your future!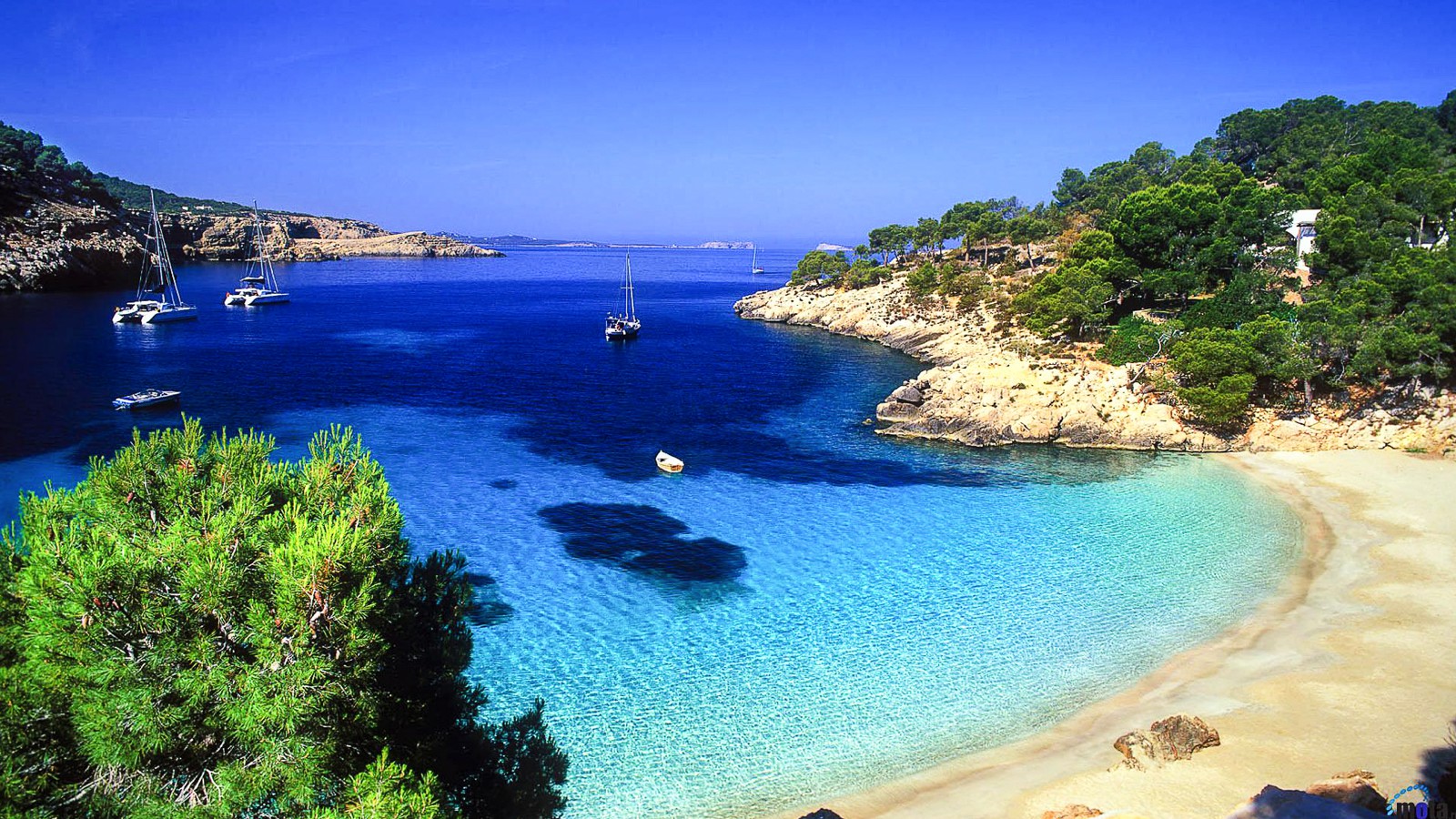 So the questions are:
where is your super,
who has your money,
and what are they doing with it?
Whats your plan…….
How long are you going to work…….
What will you leave behind for your children…..
Self Managed Super Fund – SMSF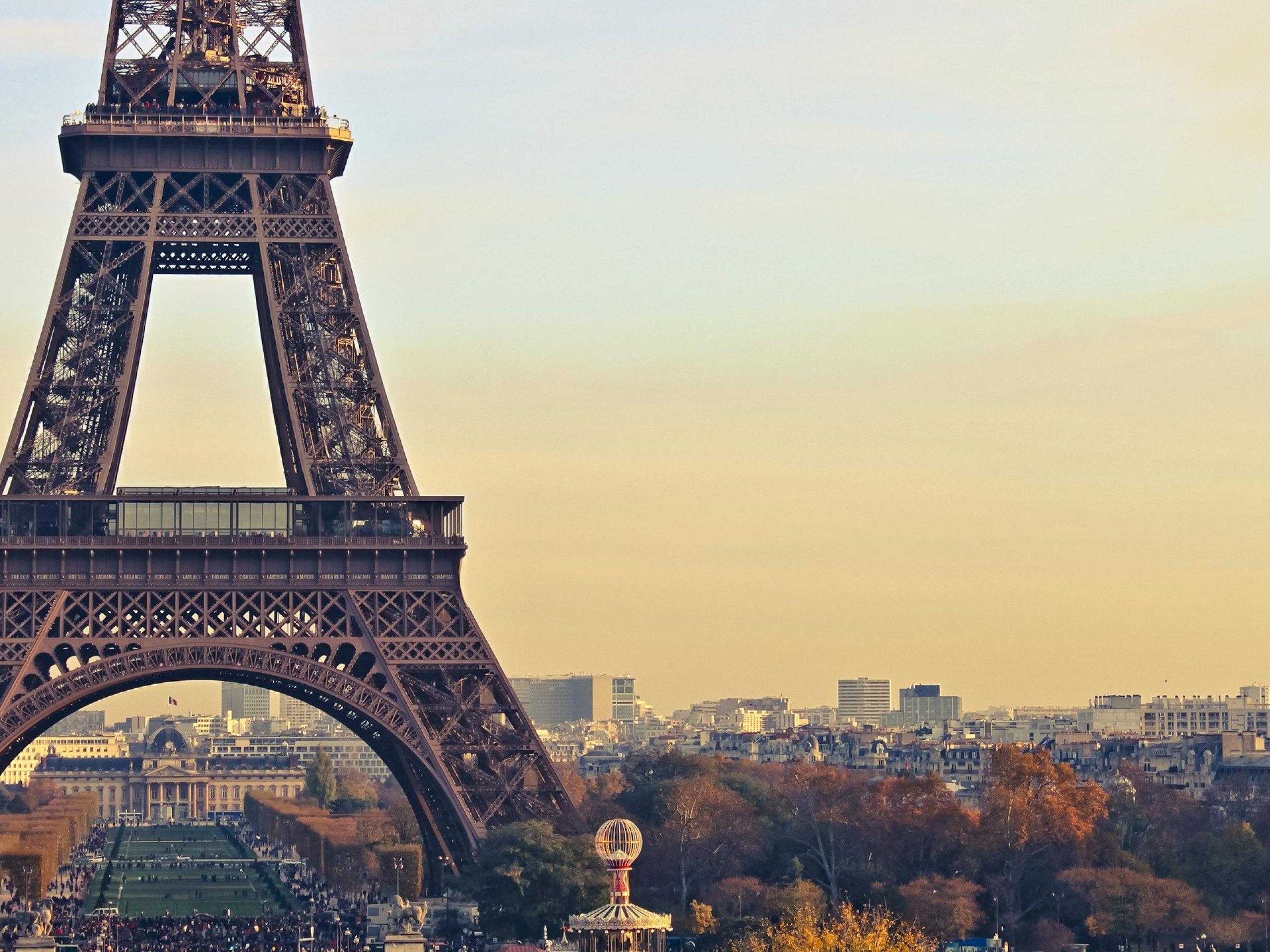 Once established a self managed super fund (SMSF) puts you in charge. You can invest your money in the assets of your choice.
That's where Purple Patch comes in. We have dedicated SMSF Specialists on hand and can assist you in not only setting up your personal superannuation fund but in its management.
Purple Patch will ensure you comply with all the required laws and prepare your annual financials and tax returns.
Please contact us for a free no obligation 1hr hour appointment with one of our consultants to discuss your future.