Our case studies – real word situations we have faced and overcome for our clients allowing them to grow and prosper
SETUP SOLUTIONS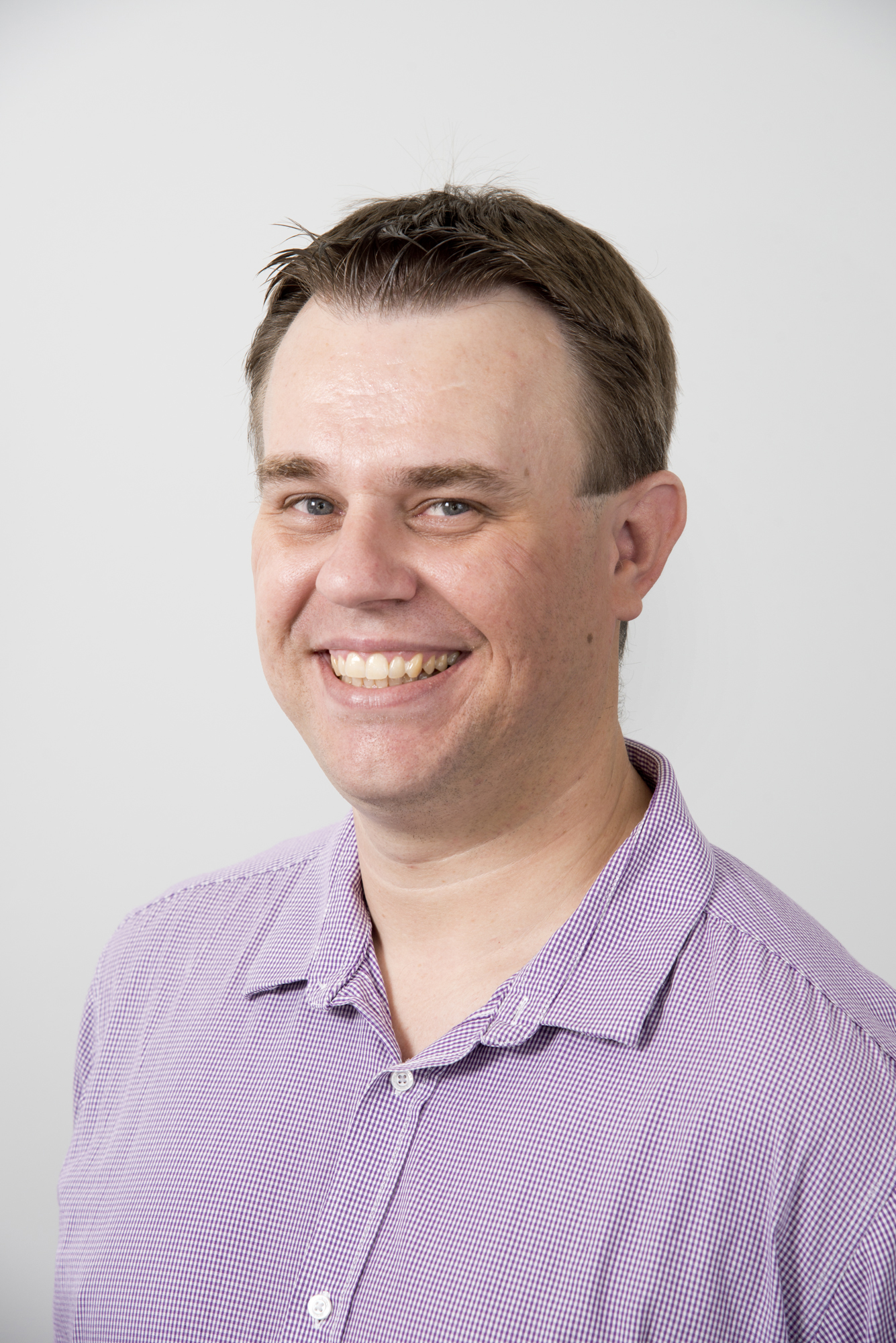 BACKGROUND:
Our client has a successful business, run from a leased property. The owner of the commercial property was looking to sell and offered the property to our client.
 THE CHALLENGE:
Securing the property so the business could grow and prosper long term without incurring the significant relocation costs. To enable the acquisition banks require a large upfront deposit for commercial property acquisitions which our client didn't have. So our issue was finding a solution that would allow our client to buy the property and satisfy the bank deposit and repayment requirements.
 SOLUTION:
The solution was to setup a superannuation fund for the partners of the business rolling in their superannuation thereby giving them enough capital to purchase the property taking control of their future and that of their business.
 PROCESS:
Set up their SMSF, Limited Resource Borrowing Arrangement (Bare Trust) and Trustee Companies
Apply for all registrations required
Complete all rollover forms
RESULTS:
Our client is now the proud owner of the property their business is situated on. They now control all aspects of their business.