Meet the Purple Patch Team – a group of highly specialised and down to earth professionals who can help you manage all areas of your business.
Glen Thompson – Principal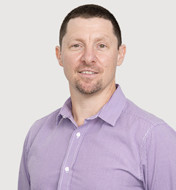 Glen is a highly experienced accountant and business advisor with an ability to communicate complex issues in a concise and clearly understood manner. Working as a commercial accountant for 10 years early in his career Glen developed a strong understanding of the realities of running a business, particularly the managing of growth and cash flows to minimise risk and maximise potential. A further 15 years working as a professional advisor focusing on tax and business development has entrenched a desire to help business owner's through the full life cycle of their business's, from start-up or acquisition through to maturity and finally to succession or exit and the quite different and varied issues and solutions each stage requires.
Starting with the all too forgotten business owner's personal lifestyles and goals Glen's passion is developing and implementing pragmatic and effective strategic plans and business solutions. Implementation is achieved through the use of professional judgement and expertise, innovative technologies and proven and successful business and marketing systems.
Kate Henderson – Tax Manager
Kate is an experienced commercial and tax accountant with many years of practical experience dealing with a wide range of business and taxation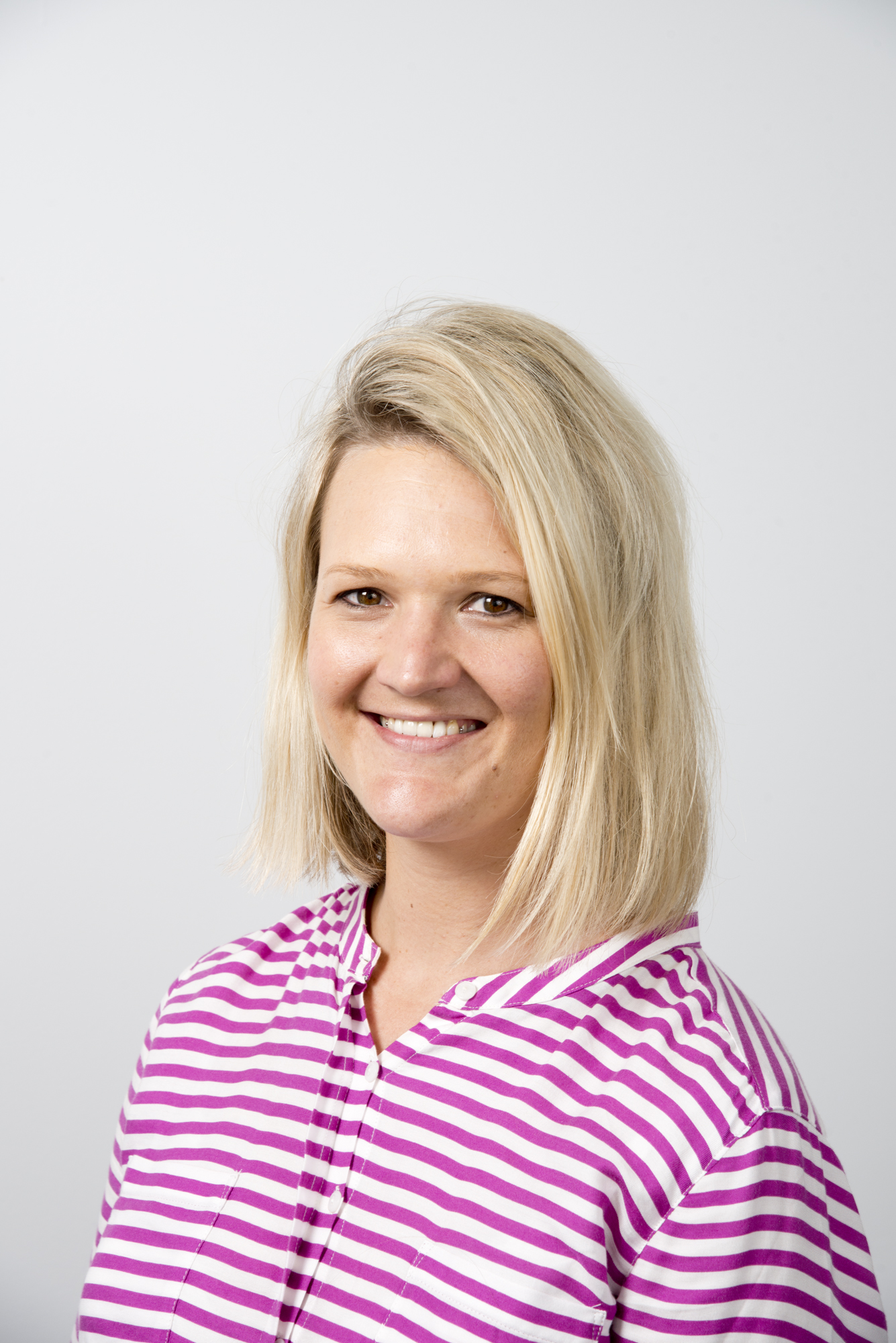 issues. Kate takes a proactive role in dealing with her clients not being satisfied with just reacting to their needs but anticipating the road they are traveling and what their needs will be. Combined with a keen attention to detail and a solutions based approach Kate applies a through the looking glass perspective allowing her to truly understand the position her clients face on a daily basis. With a passion to aid clients Kate demonstrates her concern and willingness to help our clients succeed.
Being a fully qualified Certified Practicing Accountant Kate has been applying her formal knowledge to practical issues helping clients achieve great outcomes now and into the future.  From business development in aiding your growing business, planning for the future or  being able to assess your individual needs Kate is not content to tread water as she will always look to take you to that next level. Kate and is currently undertaking her Masters of Taxation to ensure her skills and knowledge remain at the highest possible level to support her desire in helping clients. So whether you require assistance with business tax planning, personal tax, transitioning to retirement or any other tax matter Kate has the expertise and know how but most importantly, she cares.
Rity Duggal – Accountant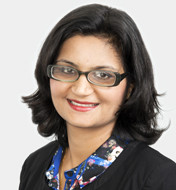 Rity is a fully qualified Certified Practicing Accountant with both commercial and taxation experience.
With a friendly smile Rity is genuine and approachable and always willing to help.
Paul Read – Client Services Manager
Paul has been working in the accounting and finance sector for many years where he has developed a broad range of skills and a deep understanding offinance administration matters. Combined with a background in information technology with Diploma's in Multimedia Integration and Software Development Paul is an invaluable resource and knowledge bank.
Amongst his many other skills, Paul is able to register business names, setup business structures, including companies, trusts, partnerships, unit trusts, self-managed super funds and related borrowing structures. Paul is able to assist you to setup your business or make changes tailored to your situation. With a friendly demeanour and excellent communications skills Paul is a pleasure to deal with.
Ariane Pattinson – Client Services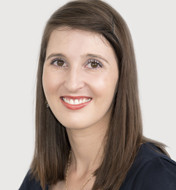 Ariane is degree qualified, analytical and a genuine people person who has a great capacity to understand and communicate clearly.
Having managerial experience Ariane has exemplary organisational and time management skills, keeping the office running to a high standard of efficiency. With background in administration and a solid understanding of business Ariane is positive and integral member of our team.